CLINISPONGE®
Absorbable Haemostatic Gelatin Sponge
---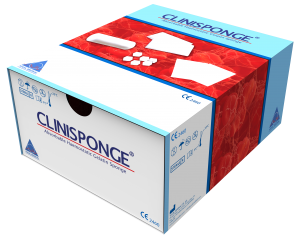 Clinisponge is a sterile, implantable, absorbable gelatin sponge with haemostatic effect. Clinisponge is indicated for surgical procedur to stop capillary, venous bleeding and oozing when conventional methods are impractical and inefficient.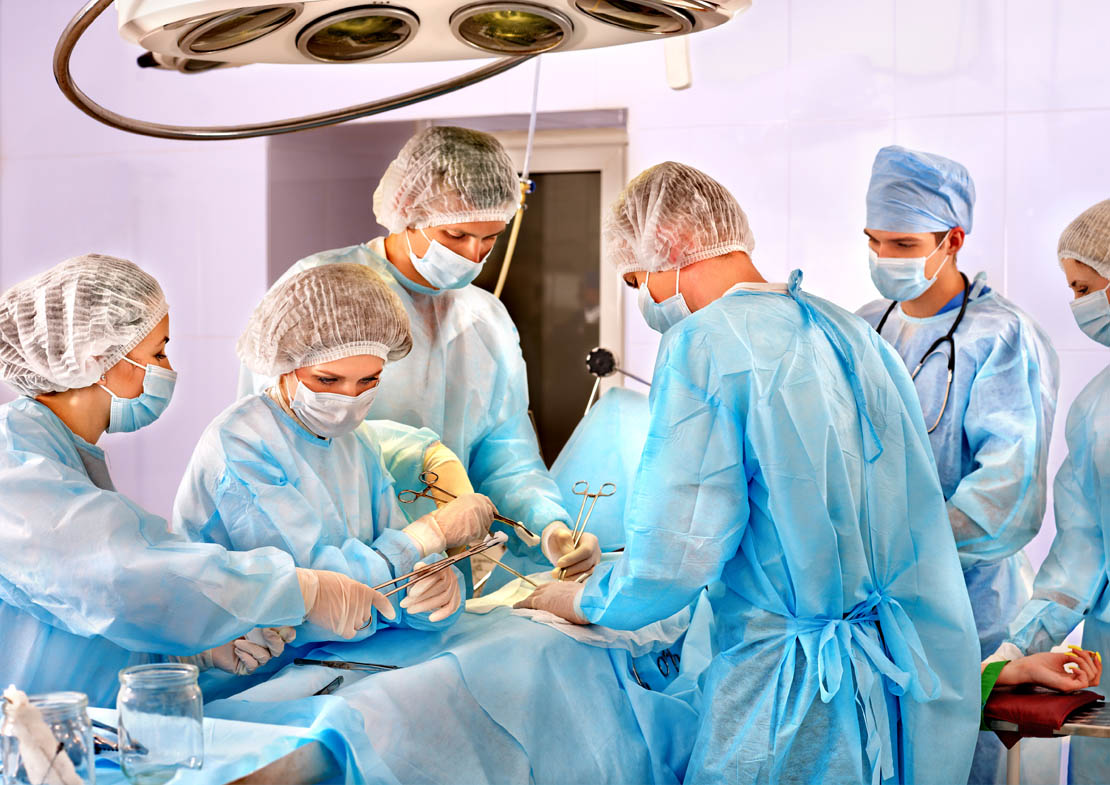 Clinisponge is produced from pharmaceutical purified gelatin. The sponge has an uniform porosity and reacts naturally to coagulation process. Due to its structure, blood platelets are caught and the coagulation cascade is activated; transforming soluble fibrinogen into a net of insoluble fibrin which stops the bleeding.

Clinisponge is absorbed completely within 3-4 weeks when implanted into the tissue, however; the amount of usage, depending on the applied field to absorb may change. Clinisponge is a natur and biocompatible product; well tolerated by the tissue.

Clinisponge is double blister packaged and sterilized by gamma irridiation.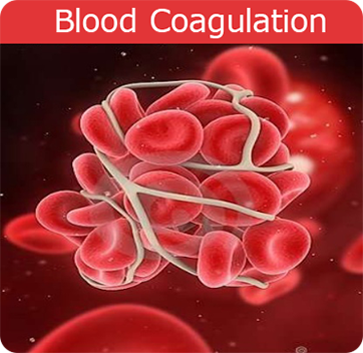 Properties & Advantages
Implantable and completely resorbable
Biocompatible
Fast and effective haemostasis
High absorption capacity- approximately 35 times its own weight
Resorbed approx. in 3-4 weeks
Used as a carrier for drugs
Used dry or soaked with physiological solution
Well adhering ability to the bleeding site
Variety of sizes
Clinisponge Gelatin Sponge is classified as Class III according to Medical Device Directives 93/42/EEC
---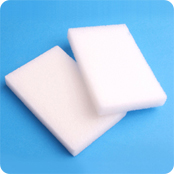 CLINISPONGE® Standard
80 x 50 x 10 mm slah 70 x 50 x 10 mm
---
Used usually in all types of surgery, thorax surgery, parenchymal surgery, etc. The sponge can be cut in to desired size.
---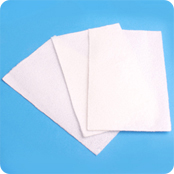 CLINISPONGE® Special
80 x 50 x 1 mm slah 70 x 50 x 1 mm
---
Used as a haemostatic agent where the a thin layer of sponge required in surgical area as otorhinolaryngology, laminectomy, laporoscopy and used in neuro, vascular and plastic surgery, etc.
---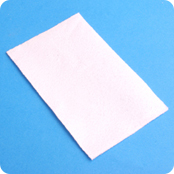 CLINISPONGE® Film
200 x 70 x 0.5 mm
---
To achieve hemostasis in plastic surgery, vascular surgery and neurosurgery on the large surfaces or hard to reach areas.
---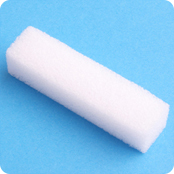 CLINISPONGE® Dial
30 x 10 x 10 mm
---
Is suitable for the fistula in dialysis procedur.
---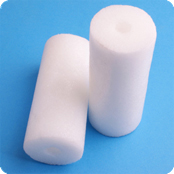 CLINISPONGE® Tampon
80 x Ø x 30 mm
---
Is used mainly in anorectal surgery to achive fast haemostasis in haemorrhoidectomies, anal fistula and fissures.
---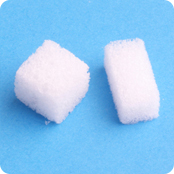 CLINISPONGE® Dental
10 x 10 x 10 mm slah 14 x 7 x 7 mm
---
The Dental cube is used dry or soaked in sterile physiological saline solution to achieve haemostasis in cavities after tooth extraction, root amputations, removal of cysts etc. in dental / oral surgery, mandibular /maxillar surgeries.
---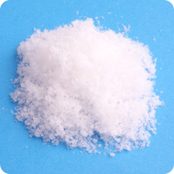 CLINISPONGE® Powder
1 gr
---
The powder is suitable to use to irregular surfaces such as in orthopaedics surgery. It may be used dry or soaked with sterile physiological saline and by kneading a putty like paste is prepared. The resulting doughy paste may be smeared or pressed on the bleeding surface to control of the bleeding.
---
---