ULTRASTOP
Anti-fog solutions for optical devices in surgery
---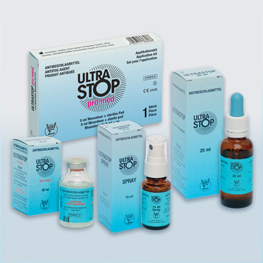 The active monomolecular material in the ultrastop is applied to the layer on the outer surface of the optic and it will remain here and effect this layer with the same properties. In this layer, it stops as droplets and then evaporates and reduces the pressure applied to the outer surface by affecting the water particles. In this way, the device prevents condensation, provides a clear image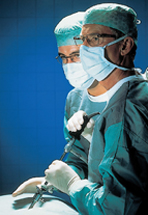 An ultrastop anti-fog solution provides a clearer image on every device with optical extension.


Microscope
Laparoscopy
Endoscope
The thoracoscope
Arthroscopy
Laryngoscope
Coloscopes
Medical Speculum
and all surgical optics.
---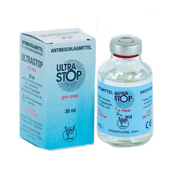 ULTRASTOP STERILE 30 ML
---
Presented specifically for medical devices. After cleaning the outer surface of the optical part of the device to be used, a few drops of Ultrastop Sterile are dropped. Do not apply the Ultrastop to the sample.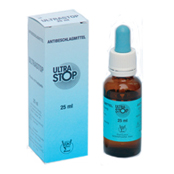 ULTRASTOP 25 ML
---
Ultrastop is in 25ml package, it is used on the same basis as a sterile Ultrastop.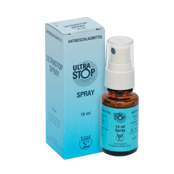 ULTRASTOP 15 ML
---
Ultrastop 15 ml spray is used by spraying on the cleaned optical surface and better results are obtained. You can use Ultrastop spray on optical glasses, sunglasses, mirrors, motor helmets, sports helmets and all glass, optic and crystal surfaces you do not want to mist.